Store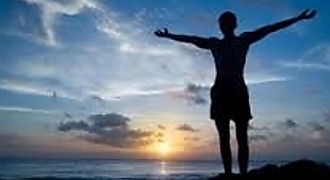 Paranormal and Deliverance Consultations
---
Secret to Everything and Kimberly have been working in the paranormal, cryptozoology and deliverance ministry since Kimberly was 20. (over 25 years)

If you are being troubled by unknown creatures, beings, ghosts, demonic energies or other paranormal activity or your child is being troubled, please contact us for a personal consultation and quote.

Please note this is a separate service from home and land clearings and accepted on a limited case by case basis.

Children's cases take priority at all times. We are extremely successful and experienced in this area.
If travel is necessary, travel expenses are paid on top of fee. Please contact support@kimberlymcgeorge.com for more information. Most cases will be dealt with remotely.