Store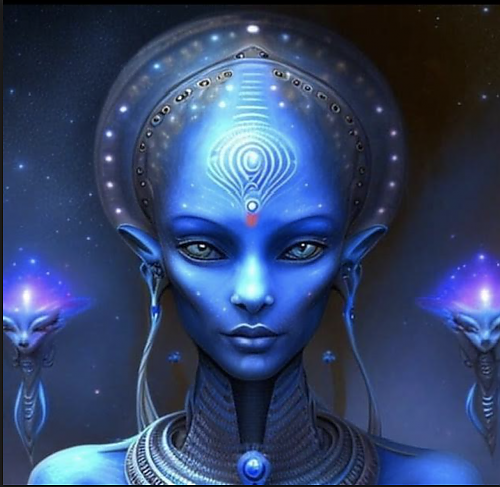 This will be a 20 - 25 minute recorded scan with aura reading recorded on audio. I talk very fast so you will probably get much more comprehensive information. I also add current information your oversoul would like to speak to you about.
NOTE: This is not interchangeable. This is a Secret Military Space and Project Scan. You can also ask certain questions or direct the direction of this scan within this topic.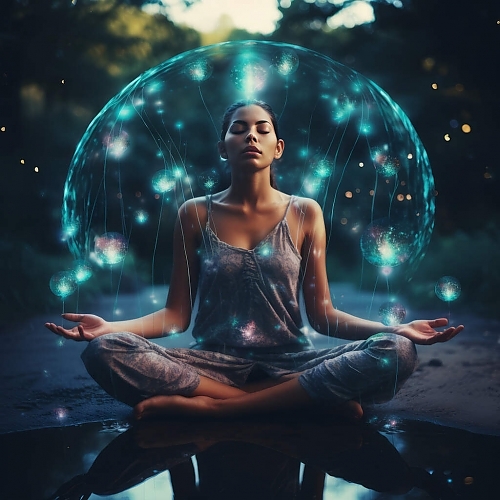 Same as One Question. Be specific.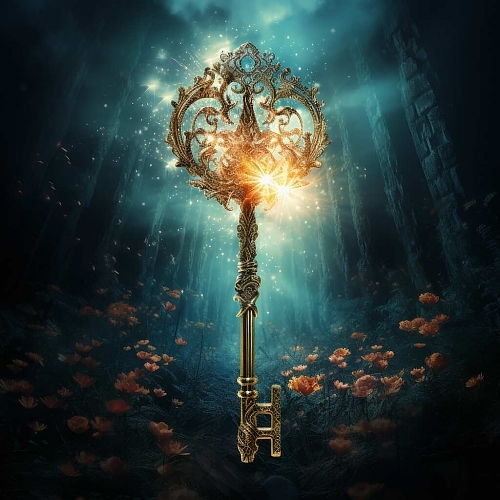 One to two questions. Please be very detailed as to what you want to know. General questions will not be answered.