Store
The Ultimate Awakening Collection Membership
The Ultimate Awakening Collection
This is a VERY advanced spiritual group and extremely intimate.

You will receive:
Access and interaction with K throughout the month
2 brilliant and timely MP3's
One 1 hour or more call with powerful processes and Q and A on a wide variety of subjects and much much more.
You will also receive Member's Only discounts for classes PLUS First registration for ALL live events (most of our live events sell out within 10 days or less).
Membership Site
We've only had our membership site for a year BUT already everyone is talking! Why? Participants of Kimberly's Frequency Mastered Programs, 21 Day, MMM, A Gut Feeling, UnLocked and many more have contributed to THE most advanced consciousness experience on the internet! We are LEADING the way in the FUSION of SCIENCE with SPIRITUALITY.
Many of you have asked for and suggested that we shake things up and so we have delivered FOR YOU in a HUGE way.
Thanks to Kimberly's 25 years of clinical experience, she is able to partner with scientists and medical professionals all over the world to bring you brand new high TECH experiences BEFORE anyone else.
Programs that WORK. And WE can PROVE it.
When you are a member of THIS community, you receive all brand new technology FIRST and at discounted prices. You take part in experiments that will change the way you look at ENERGY and FREQUENCY forever. Kimberly is considered a pioneer in energy and frequency medicine so you receive the benefit of the last 14 years that she has been studying, experimenting and using frequency with thousands of clients clinical settings and IN PERSON and long distance around the world.
In fact, Kimberly's programs have been so successful, other healers have abandoned their programs and started similar programs.
The "NEW" ULTIMATE AWAKENING PROGRAM will shatter your reality...balance your energy and give you practical and solid insight into the things you need to do, to change EVERYTHING, NOW. This isn't just whoo whoo, although there is plenty of that. We bring you the SCIENCE behind the Whoo whoo. More importantly, we bring you the experience that it takes to radically help you step into Creation energy and begin to design the life you have always desired.
In our NEW program, YOU will receive
Benefit One:
Once a month, mind bending, life altering, LIVE Professional Video with Q and A with ME…. Most of these will be co hosted with one of the most beautiful and loving souls on the planet, Mr. Danny Donyare aka Mr. Love, Best selling Author and Consciousness Teacher that many have come to know and love.
These calls range from 1-3 ½ hours depending on the ENERGY and YOUR questions. I choose a topic, then we have healings, processes and massive teaching during this time. YOU can share your heart, your hopes and your thoughts with the group.
Kimberly is currently one of about 7 people on the planet who can raise the frequency in your field and often affect immediate physical, emotional, energetic and situational healing.
Benefit Two:
3 Timely and Relevant Frequency Mastered MP3's that deal with the topics YOU care about.
NOW DOWNLOADABLE
These are gently layered with multiples levels of frequencies.
Secret to Everything was the FIRST ones to introduce LIFE ALTERING MP3's when we began the Ultimate program 4 years ago. We had been using these frequencies for 14 years with our clients and decided to share them with all of YOU. The wrong frequencies can imbalance you or weaken your field. We have the experience to gently bring balance to all areas of your life including Health, Psychic Abilities, Spiritual Protection, Money, Career, Love and many more.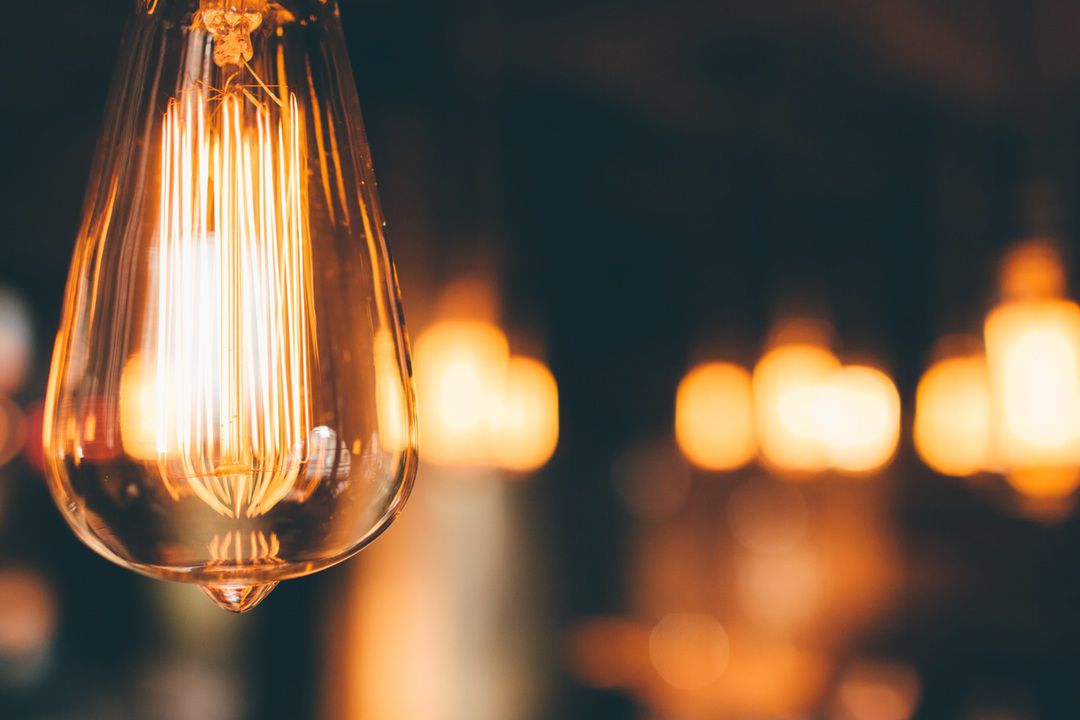 Benefit Three:
Planetary Predictions and Energy Updates
Kimberly's weekly (and sometimes more often) VIDEO energetic updates based on her extensive knowledge and natural remote viewing abilities to see the World, Country and Planetary timelines. You will experience LIVE VIDEO updates that are relevant and practical for your life. These will range from 5-30 minutes and be exclusive for the New Ultimate Awakening Collection members.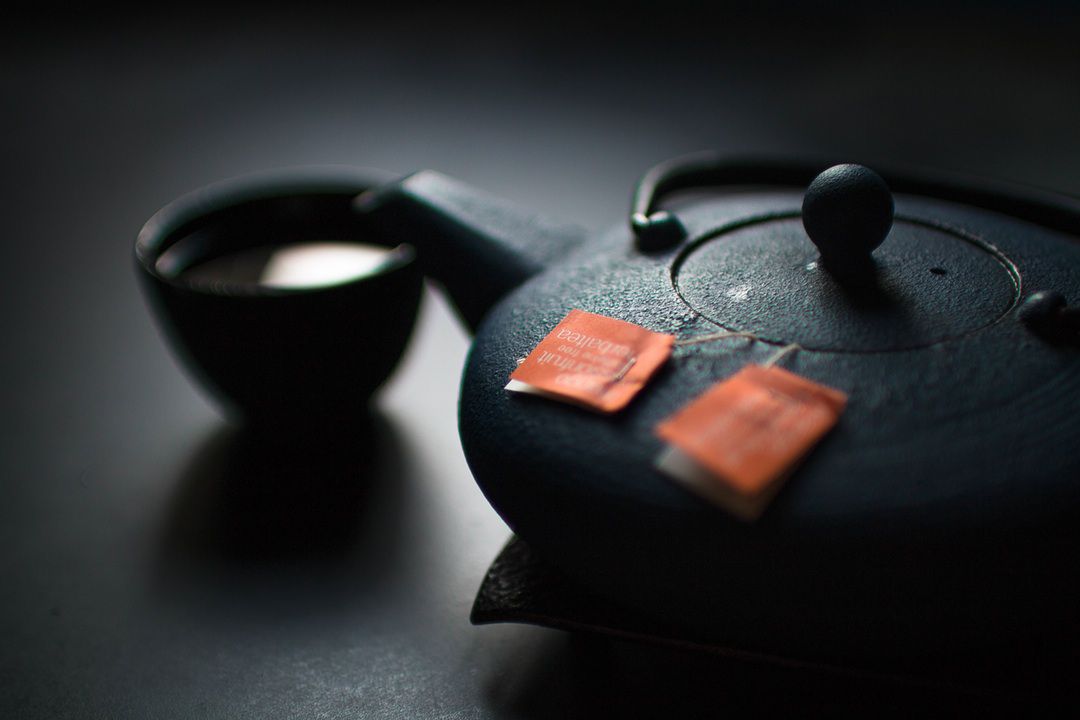 Benefit Four:
LIVE and multiple DAILY interactions with me. Ask your questions, read my blog posts. Post comments and share musings of your own.
Kimberly will interact with each of you daily! We have the ability to give you access to both an extremely private and safe space as well as an extremely loving and supportive place to ask any question and explore any topic. You will GROW and THRIVE as you are SEEN and heard in this intimate group of loving and advanced souls.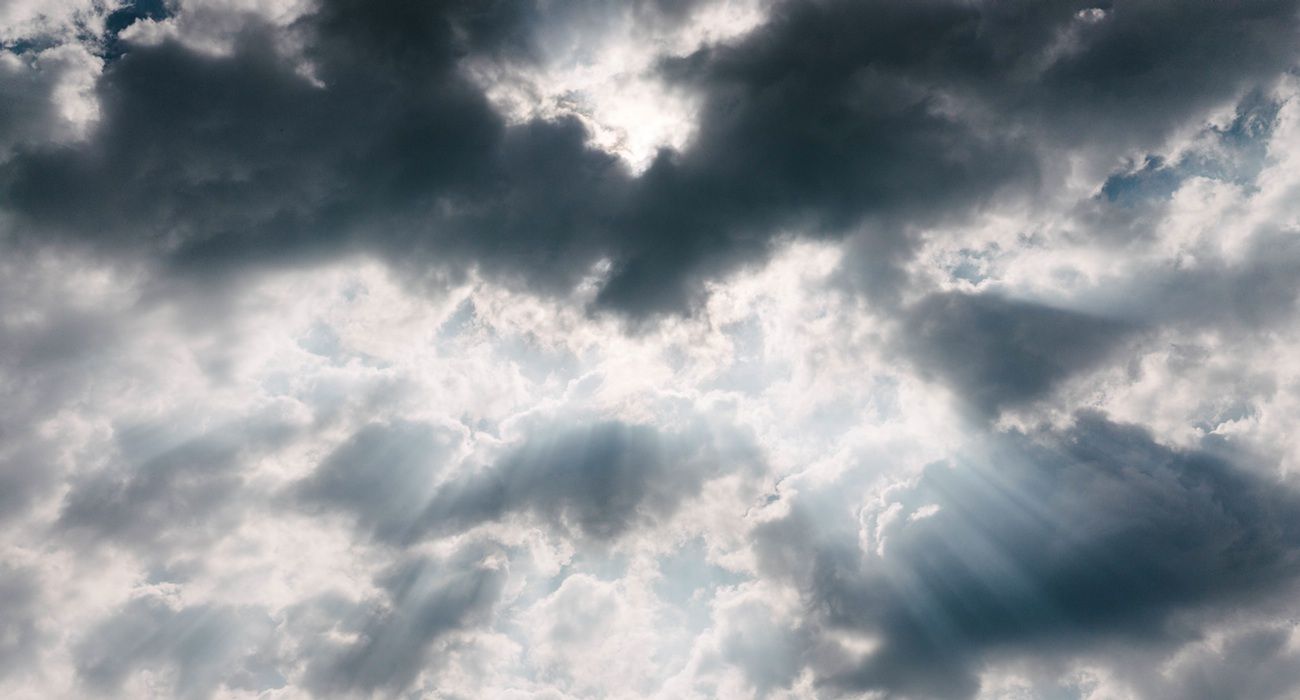 Benefit Five:
Private Facebook Group with constant daily interactions with discerning and elite transcendent leaders and teachers as well as other who are interested in raising their frequency and expanding their field.

Benefit Six:
Kimberly will use her 25 years of clinical experience and 14 years of being a Master of Frequencies to evaluate and use her New Technology that no one in the field is using to MONTHLY evaluate YOUR harmonic balance. We dive deep into multiple layers of your being and provide and report and pictures. We will also provide a brand new type of remedy to balance your field.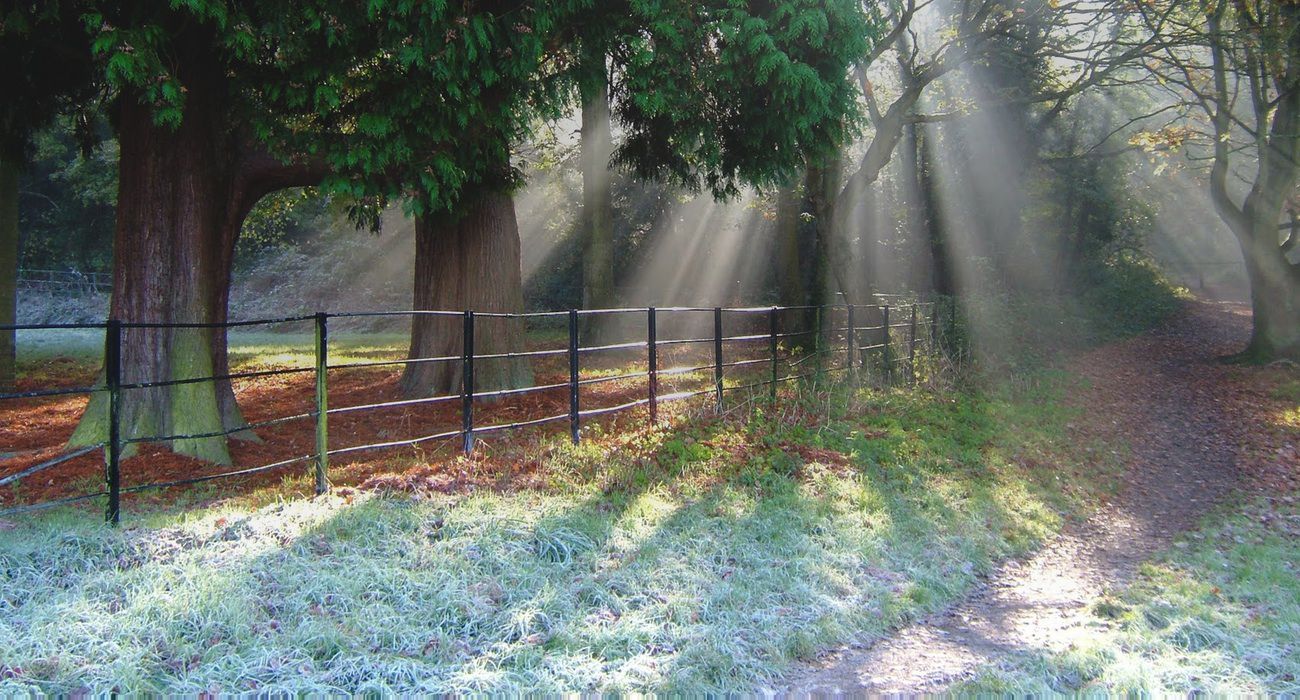 Benefit Seven:
You will have the opportunity to GIVE BACK to one of our many charity projects including the River Jordan Orphanage where you can even ADOPT a child for a year or go in with someone else and have intimate personal interaction far beyond what LARGE organizations provide. We will also take on projects of need when we hear about them. This past Christmas we turned on the lights and heat for a disabled family in Tennessee by pulling together quickly and making this happen.
We don't believe in inflating prices or putting random values on the various components in our program. We DO believe in life changing result after result after result.
(Special Bonus-If you buy before 01/31/2016 current AC members will get access to all the old AC tracks. In DOWNLOADABLE format)
Payment Option One: $97.00 per month for everything!
Payment Option Two: $997 up front payment, a savings of over 200 dollars!
‹ Back