Store
Scalar Energy Device

If you are interested in a passive scalar energy device based on Tesla's scalar technology, please contact me for more information. Prices range between 6,000 and 8,000 USD.
This product is demonstrated and experienced at ALL lives events currently held by Secret to Everything.
Profound and further testimonials and case studies are available upon request.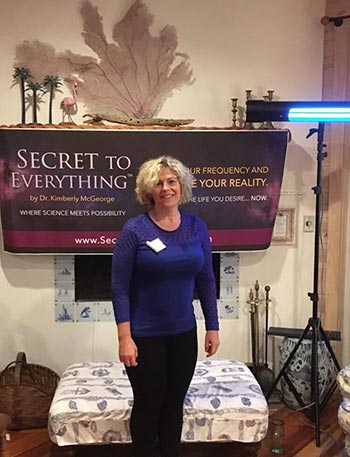 We are a national distributor for this product.
Serious inquiries only.
‹ Back