Store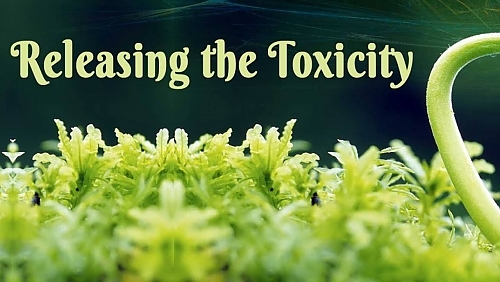 Releasing the Toxicity
Video teaching and MP3's to help begin to balance your field and result in purification.
This will actually show in your aura and in your energy, resulting in a rise in vibration and overall health and wellness.
This is a primary foundation that will always be needed in order to progress in this reality.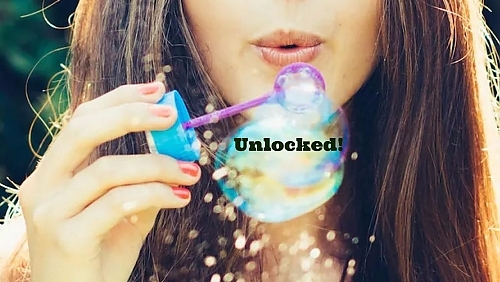 UnLocked: Secrets to having Wealth and Abundance Now!
Beginning tips and secrets to shifting the balance and flow of true wealth and abundance in your life.
Comes with supportive frequency MP3's.
---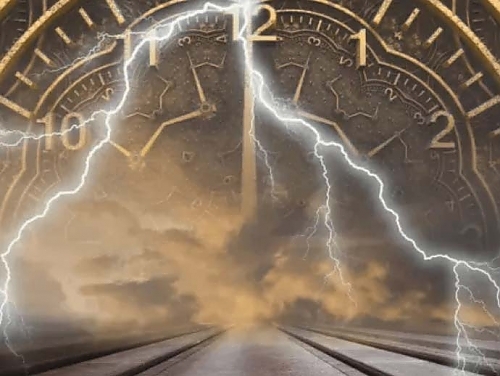 Join us for our FIRST public LIVE event in 2 years.
We will be going to the MAGO Resort for 4 nights and 3 days in Sedona, AZ. This is an ALL-inclusive event with 3 meals plus snacks provided, as well as your lodging.
The cost for a life altering perception opening event will be $3,333 for a double room. A private room is extra.
We will be "ship watching", performing life altering sessions and rituals, healing ceremonies and hands on healing, learning how to see through to other dimensions, documenting the evidence. We will be looking for the famous Sedona "lights" and communicating with our star families that are here.
This will be HIGHLY interactive as we take advantage of the vortex energy. Space is limited and filling up NOW! CURRENTLY unless we open more spots there are only 30!
We are taking deposits to HOLD your space.