THIS is not the American Dream any longer (thank goodness)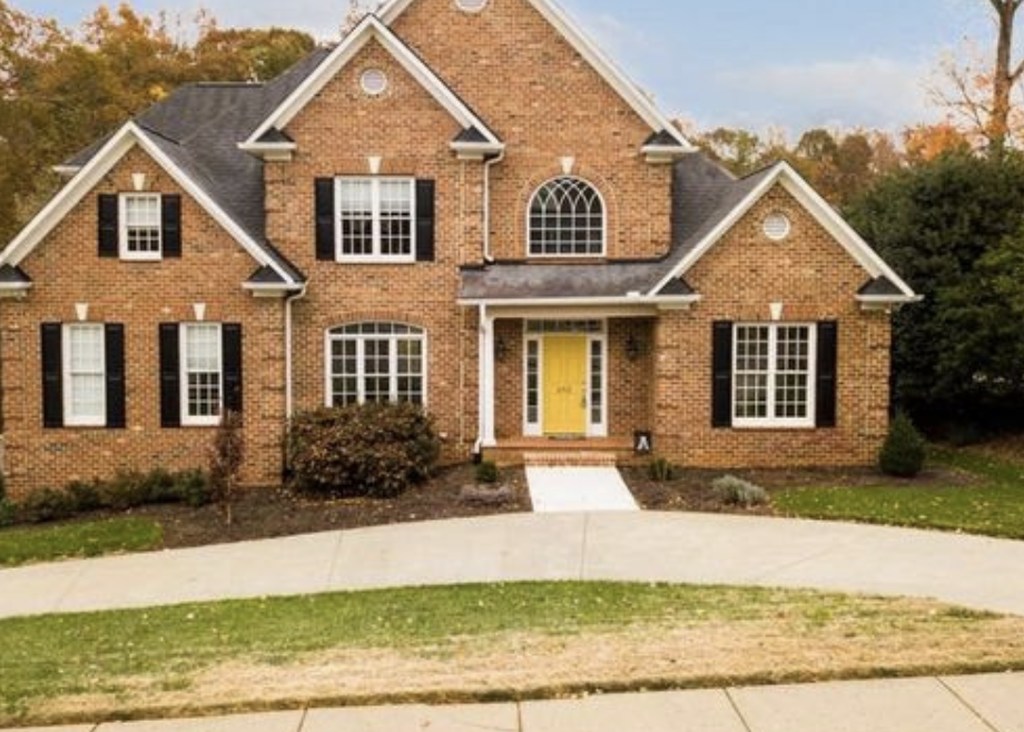 Seriously even looking at this makes me shudder. Why? I can't even begin to tell you. First of all, that yellow door…..but I digress. There's more here than meets the eye? This is a GIANT house on a small lot. It is 18 years old. You will see the roof and the deck in another pic. I personally think it should be one and done over a certain year in houses, like you should be forced to demolish your house. These houses are so falling apart. You can tell. It's not subtle.
Most people that own houses like this spend little time at home. The leave and work to have these houses they never spend time in. In my area, the cottage, downsizing and tiny home movement is in full swing. These houses sit a long time. Actually anything 250,000 and up tends to sit here even in the best market.
My point is, you all are waking up and so am I. Even the home I am in now is too much and hard to make it a cozy and sacred sanctuary. And isn't that what a house is supposed to be? I hope they REALLY like their neighbors whcih I'm not sure of considering they have a huge tall privacy fence. Also, that roof may need replaced…like yesterday. Money pit. When you see pics of these houses think money pit. And what is going on next door? A construction worker convention?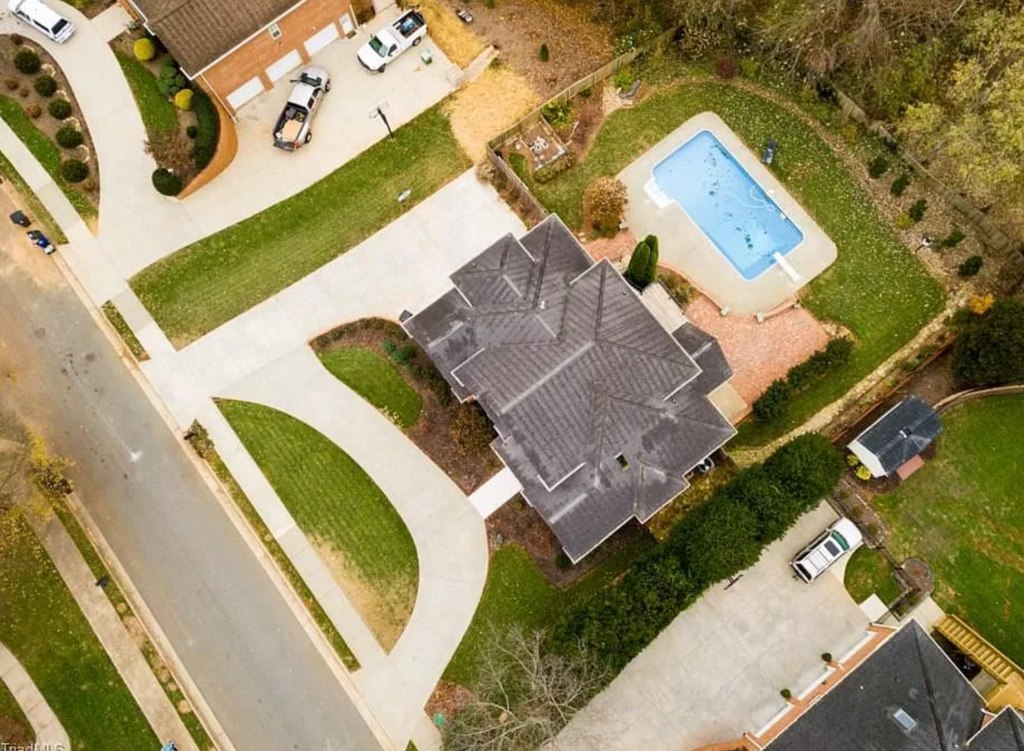 We focus on who you are and why you are here. We don't give you false promises of big houses, rich bank accounts and fancy cars. We want you to be on mission and discover everything you ever dreamed of INSIDE. Not in a beast of a home where no one wants to live. I'm not talking about NC, I'm talking about Oklahoma.
We will be loading up lots of free stuff including classes and join me soon on a new platform. More info in the coming days and months.
---
‹ Back