Store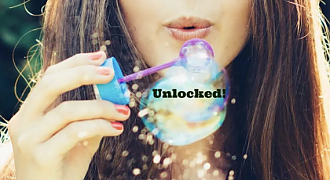 UnLocked
---
UnLock wealth, abundance, joy and so much more!

Over 3 1/2 hours of teaching and discussion WITH magical frequency MP3's to UnLock MORE of YOU.

Don't miss your change to grab this class before it's gone!

We have reduced the price on this so you can be UNLOCKED In 2018.