Store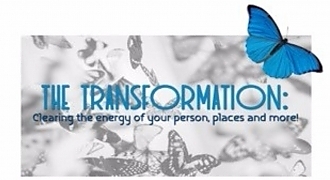 The Transformation
---
Have you ever wanted to quickly and easily clear and move the energy in your house or energy field?
For less than the cost of a consultation with an energy clearer, learn hundreds of ways to raise the energy in your home and person.
Magical and unique ideas, many of which you have probably never heard of.