Store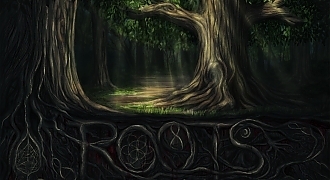 Roots (LIVE First Class of 2018)
---
This isn't just a class to change your life.
It's an experience designed to change the core of who you are.
Who you thought you were. And who you imagined you could be.
12 powerful live teachings
12 powerful personal evaluation/scans
12 powerful live activations
12 powerful personal MP3's that will change. Your. life. Forever.
Place your deposit below (Total class is five more payments of $347)