Free Gifts & Classes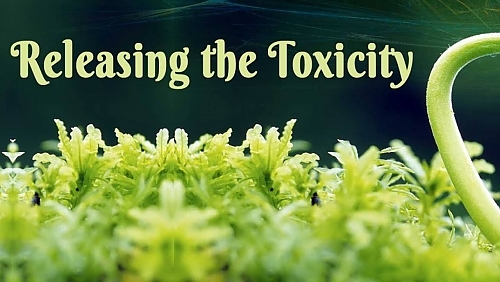 Releasing the Toxicity
Video teaching and MP3's to help begin to balance your field and result in purification.
This will actually show in your aura and in your energy, resulting in a rise in vibration and overall health and wellness.
This is a primary foundation that will always be needed in order to progress in this reality.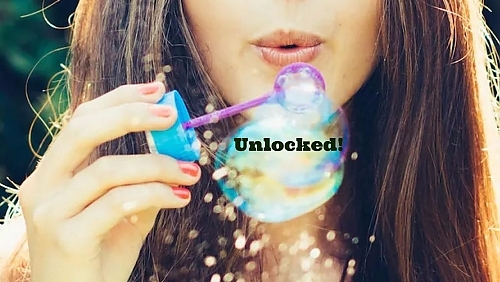 UnLocked: Secrets to having Wealth and Abundance Now!
Beginning tips and secrets to shifting the balance and flow of true wealth and abundance in your life.
Comes with supportive frequency MP3's.
---