Store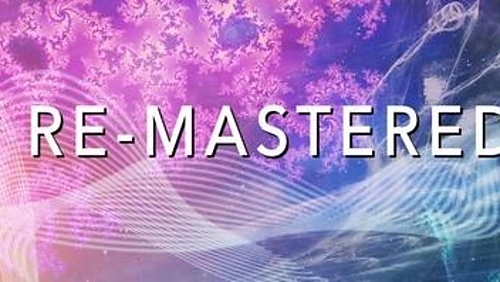 INSTANTLY ANALYZE AND BALANCE YOUR ENERGY FIELD!
Easy and affordable bioenergetic testing and balancing for practitioners and casual healers at home alike. A portable biofeedback program like no other. No heavy machines or equipment. Travel everywhere with it. Test on the go! Based on the same biofeedback technologies as many of the bioresonance programs out on the market today. The program is used all over the world. This is a program with many features for under $1500.
But the REAL secret and huge advantage is when you purchase OUR technology, you will be being trained by one of the top frequency pioneers in the world.
Receive hours of free training and q and a with an industry leader of 18 years. We have discovered that other programs and trainers do not understand the foundation of frequency technology like we do. We have performed tens of thousands of scans over the last 18 years. We have testimonies from all over the world. Our trainers have been through a rigorous practitioner program and have a broad spectrum background as well as being certified on this technology.
No one applies this technology to the level and depth that we do.
Please contact us at support@kimberlymcgeorge.com before buying.
JOIN OUR COMMUNITY. WE ARE PRIVATE, HIGH LEVEL AND CUTTING EDGE