Store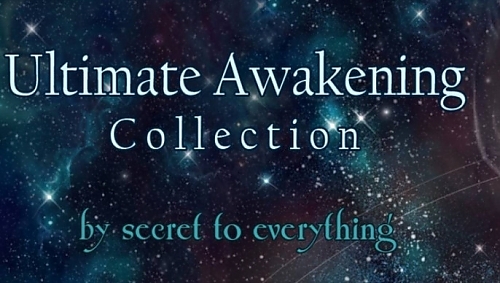 The Ultimate Awakening Collection
This is a VERY advanced spiritual group and extremely intimate.

You will receive:
Access and interaction with K throughout the month
2 brilliant and timely MP3's
One 1 hour or more call with powerful processes and Q and A on a wide variety of subjects and much much more.
You will also receive Member's Only discounts for classes PLUS First registration for ALL live events (most of our live events sell out within 10 days or less).