Store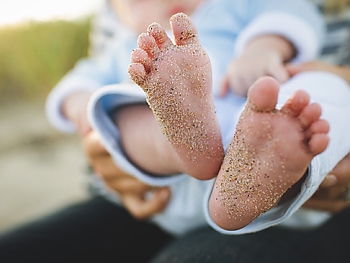 DNA Trait Panels:
128 light genetic collective consciousness traits and 64 shadow traits to work with common issues that come up in the DNA that interfere with growth and expansion.

You will receive these in 3 panels for ANY Device. Please let us know which device you have and we will make sure you receive panels in the right way.

Buy Now $177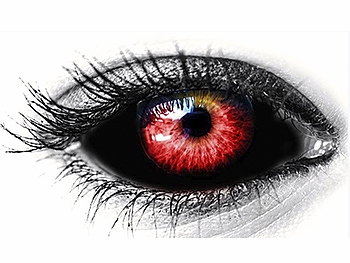 Created for Energy ReMastered App (ask us about yours!)

The Energy Vampire Panels:
3 panels (10-18 items each) with every imaginable aspect of how your energy is depleted and by who and how.
Also includes PDF defining why this is there and what it means if YOU test for it!

Buy Now $49.97